Welcome to our movement to fix public schools in South Carolina! Together, we can make a lasting impact on the education system and provide our children with the quality education they deserve. Here's how you can get involved:
1. Join Our Community: Sign up on our website to become a member of our community. By joining, you'll receive regular email updates, opportunities to participate in events and discussions, and access to valuable resources.
2. Spread the Word: Share our movement with your friends, family, and colleagues. Use social media platforms to post about the need to fix our public schools in South Carolina, and encourage others to get involved. Let's amplify our voice and gain widespread support!
3. Volunteer: We need passionate individuals like you to lend a hand. Consider volunteering your time and skills to support our initiatives. Whether it's tutoring, mentoring, organizing fundraisers, or participating in advocacy campaigns, your contribution will make a difference.
4. Attend Events: Stay connected and engaged by attending our events. We regularly host town hall meetings, workshops, and panel discussions that facilitate meaningful conversations about the challenges we face and potential solutions. Your input is vital!
5. Contact Your Representatives: Reach out to your local, state, and federal representatives to express your concerns about the state of public education in South Carolina. Write letters, make phone calls, and schedule meetings to discuss the changes you want to see. Public pressure can foster positive change!
6.Stay Informed: Stay updated on the latest developments, policies, and research related to public education in South Carolina. Knowledge is power, and it equips us to advocate effectively for change. Subscribe to our newsletter, follow education news outlets, and engage in ongoing learning.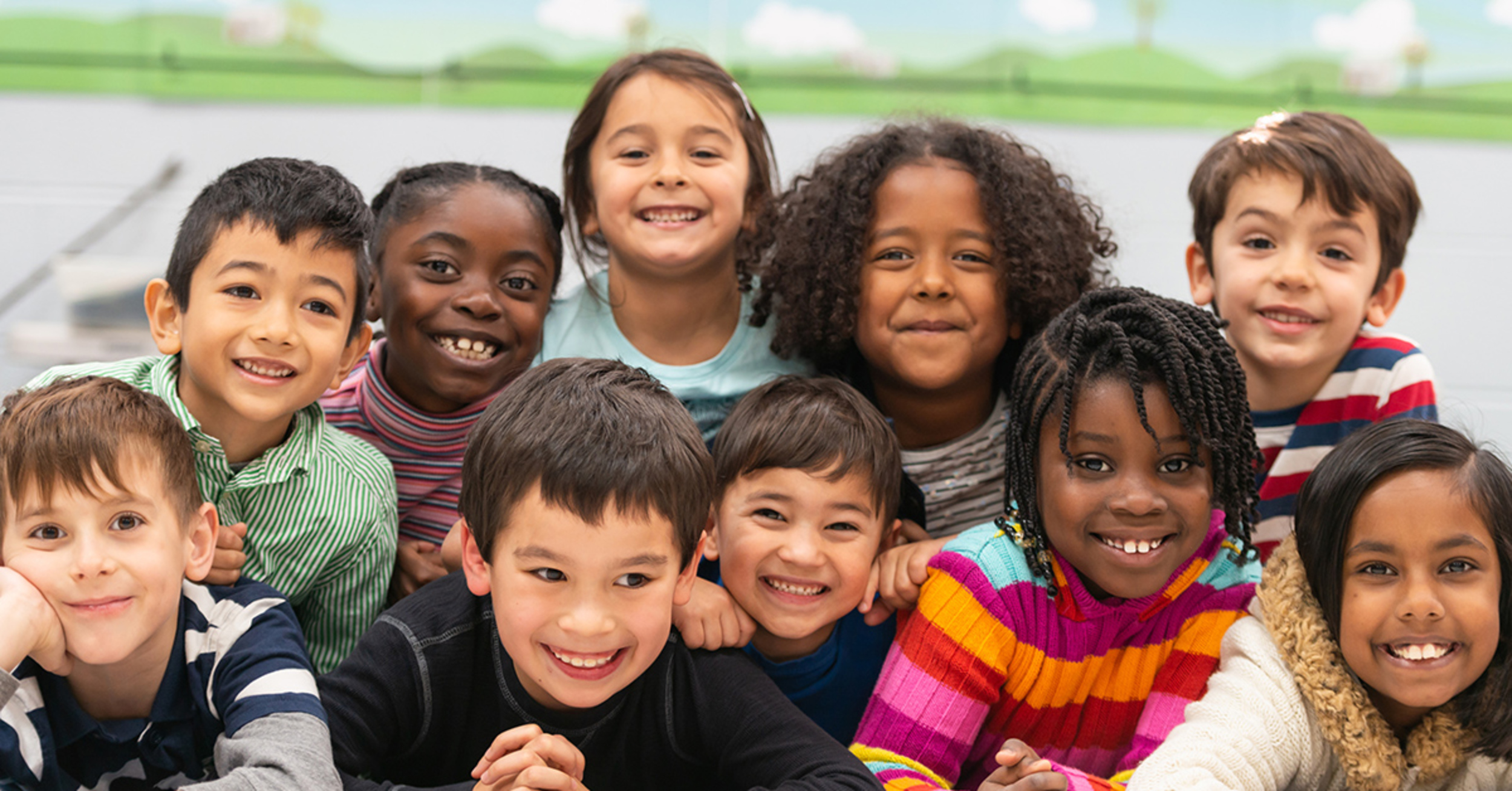 Remember, fixing our public schools is a collective effort, and by working together, we can create a brighter future for our students. Let's build a strong education system that prepares our children for success. Join our movement today and be a catalyst for change in South Carolina!